Chris Achenbach
Principal, Licensed Architect and General Contractor
Chris Achenbach is founder of Urban Roots Development, Inc and is committed to crafting sustainable, profitable, outside-of-the-box, mixed-use development projects. As a licensed Architect and Class A General Contractor, Chris brings technical know-how together with extensive experience developing some of the most sustainable and successful projects in the Denver region.
Before Urban Roots, Chris co-founded Zocalo Community Development, Inc where he served as Principal for 12 years, overseeing the design, development, and construction of numerous signature mixed-use and residential projects throughout the area. These projects helped shape the character of Denver's redeveloping neighborhoods, and delivered record breaking financial returns while redefining the role of sustainability in large scale, institutional sized development projects.
Chris's project experience includes Solera, downtown Denver's first LEED Gold high-rise apartments; 2020 Lawrence, 231 units and LEED Gold in the ballpark neighborhood; Cadence, a pioneering 13 story LEED Gold apartment building in the heart of Denver Union Station; Coda Cherry Creek, 12 stories and 182 units of LEED Gold high-style living in Denver's finest urban neighborhood, and The Grove Stapleton, 160 LEED Gold apartments for residents 55 and older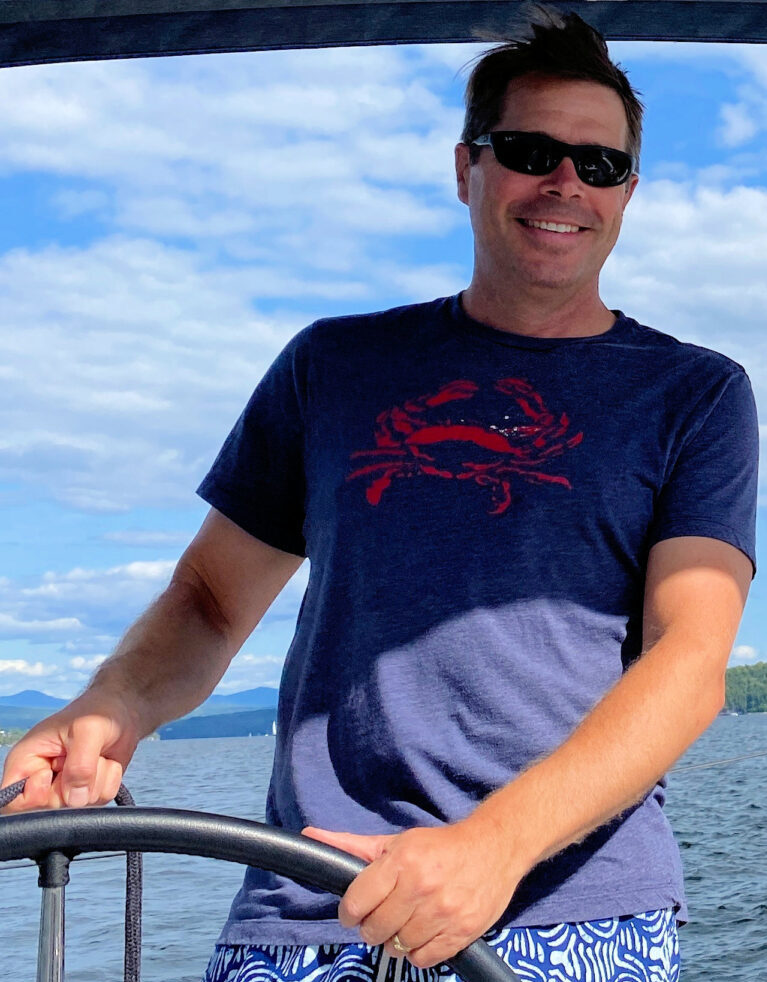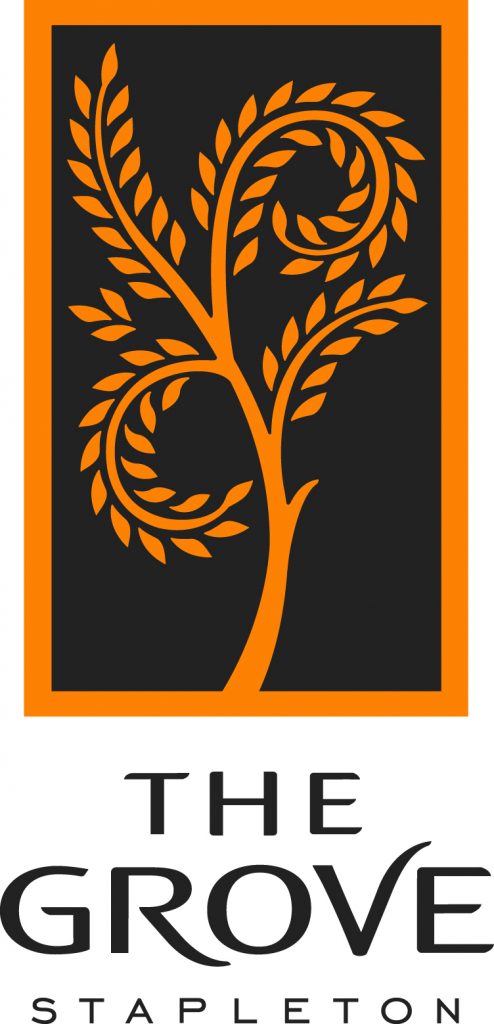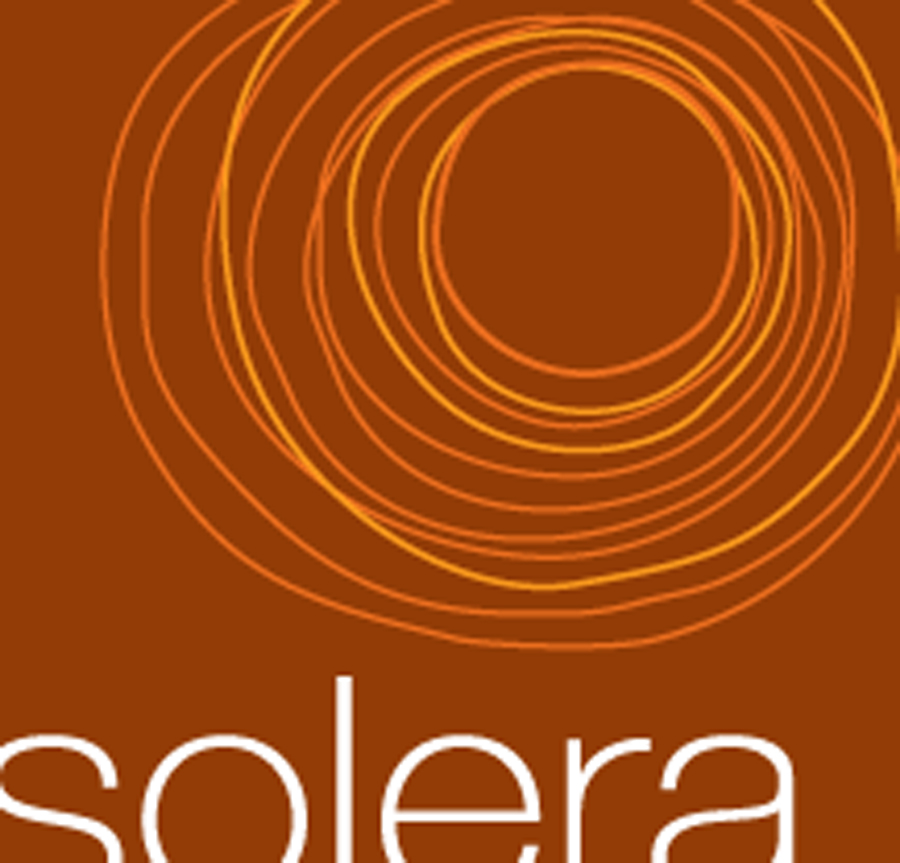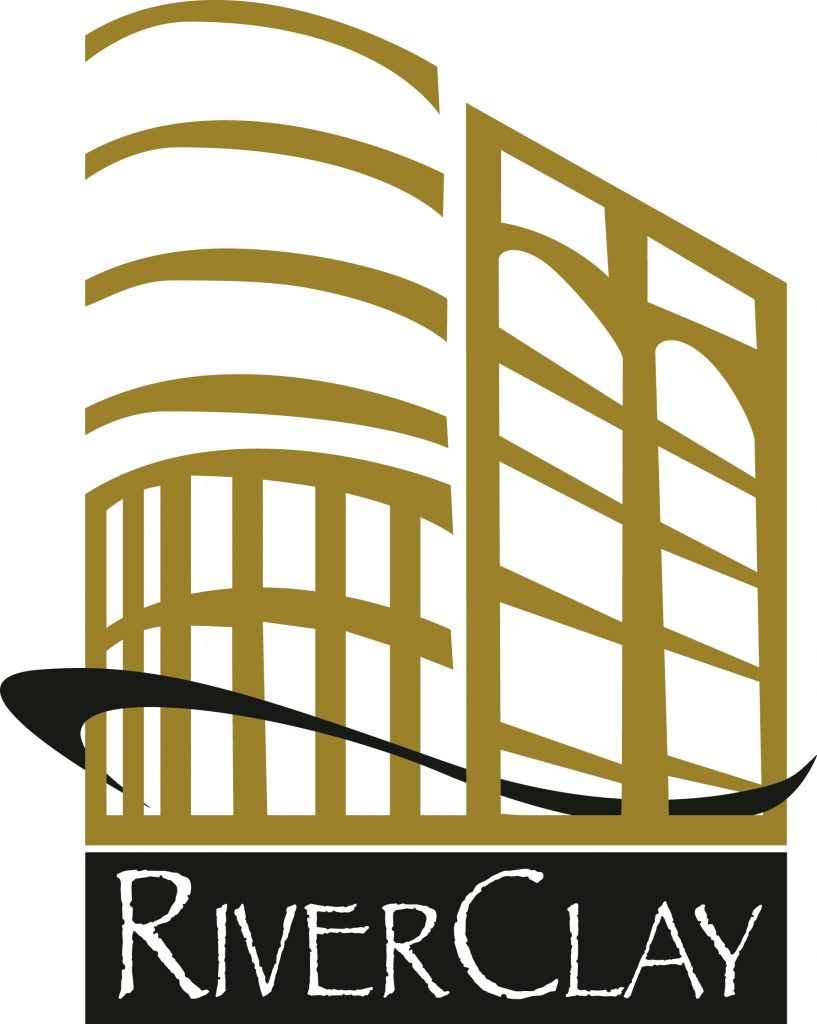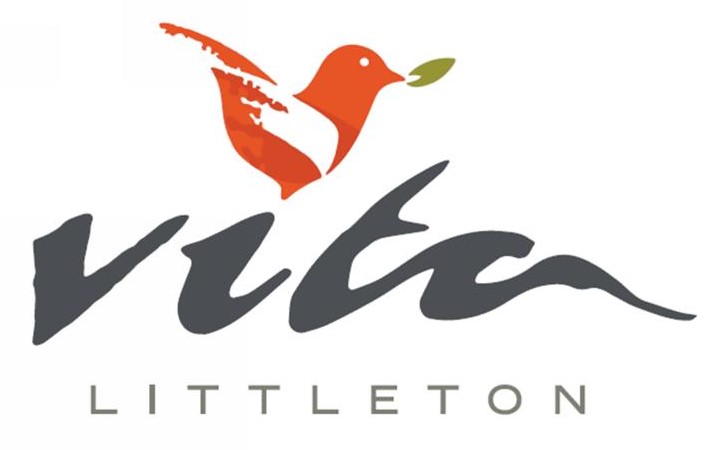 Professional Recognition
Awards and Commendations
Awards and commendations received include: Apartment Association of Metro Denver – 2015 Grand Tribute Award; Downtown Denver Partnership – 2013/2014 Project of the Year Award (Cadence); Lodo Limelight – 2014 New Business of the Year Award (Cadence); Denver Business Journal Powerbook Award – 2012 Residential Developer of the Year; Apartment Association of Denver – 2011 Tribute Award for use of Technology at Solera; University of Denver Burns School of Real Estate 2010 Project of the Year Award for Solera Apartments; Environmental Defense Fund Top Real Estate Innovation of 2009 for the Riverclay Solar Mortgage Program ; University of Denver Burns School of Real Estate 2008 Project of the year Award for Riverclay Condominiums; Denver Micro Business Development Corp – 2007 Business Leader of the Year; University of Colorado Research Competition 1st place for the design of An Affordable Alternative Materials House; and the Rocky Mountain Masonry Institute Steve Dach Memorial Award Honorable Mention for the Design of An Affordable Masonry home.
Professional Roots
Education and Volunteer Work
Chris received a degree from the University of Vermont and a Master of Architecture degree from the University of Colorado. Very active with Colorado Urban Land Institute, Chris has served as ULI Chair, Vice Chair, a member of the Executive committee, and was Co-Founder of the ULI Sustainable Communities Committee. He has served on the Habitat for Humanity of Metro Denver Sustainable Building Task Force, and the Denver Mayors Development Advisory Committee.
Committed to sharing green-building knowledge, Chris has volunteered as an instructor for the ULI Real Estate Diversity Initiative (REDI Program), and a mentor for the ULI Partnership Forum program. He is a frequent presenter at conferences including the Urban Land Institute Speaker Events Series, The Colorado Urban Green Conference, The Multi-Family World Conference, and The National Association of Homebuilders, and as a guest instructor at regional universities.
Chris grew up in the Green Mountains of Vermont. He lives with his family in Denver, Colorado and enjoys mountain biking, sailing, traveling, and drinking good coffee.